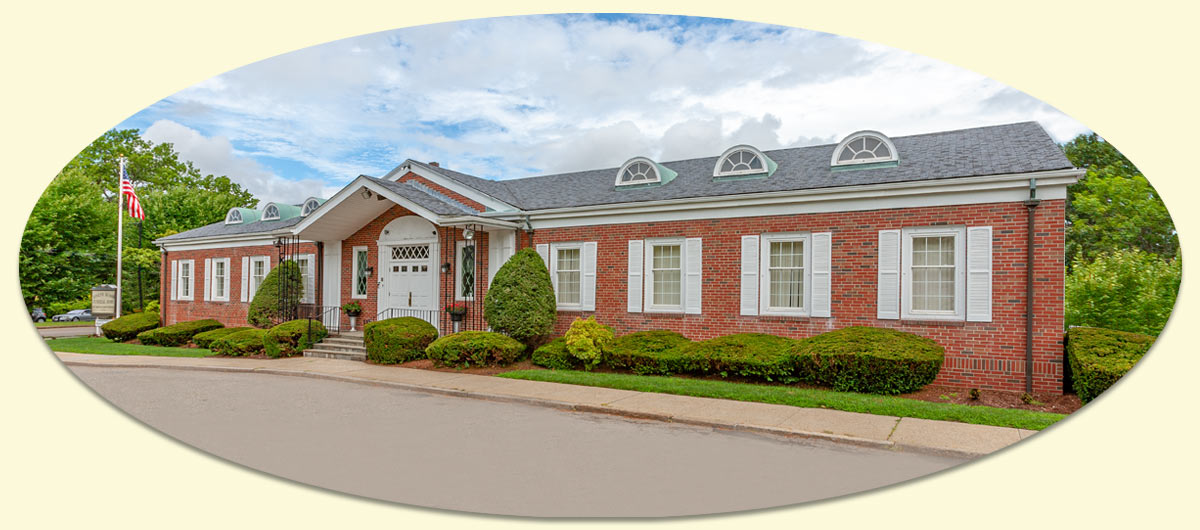 A Message Regarding Covid 19 / Coronavirus
In response to the National Emergency Declaration funeral arrangements can be made at the funeral home, online, or over the phone. To Our Roslindale & Greater Boston Community, It is our greatest honor to take care of our community during the loss of a loved one.
In light of the COVID-19 Corona virus pandemic, we, like many other businesses and communities, are taking precautions to limit exposure and prevent further spread of the virus. With this in mind, we are listening to recommendations from the U.S. Centers for Disease Control and Prevention (CDC) and the World Health Organization (WHO) as we strive to help protect our community and our staff. Two of the suggestions by these organizations are to limit public gatherings and if people are experiencing symptoms of the virus to stay home.
The cleanliness of our funeral home and public spaces uphold a very high standard. As a precautionary measure, we have significantly increased the rigor of internal cleaning procedures, including best practices provided from global health authorities to promote proper disinfecting protocols, frequent hand washing, and healthy hygiene practices.
We ask that you take these precautions if you plan on attending a service at our funeral home. We also ask families in our care to consider postponing memorial services until after the intensity of the situation seems to lift. And if you are experiencing fever, cough, shortness of breath, we request that you please refrain from coming into our building.
If you are unable to attend services for a loved one sign your name and information in the guest book or you may go to www.Russofuneralhome.com for online guest/ photo book – tribute wall.
Please keep in your prayers those who are affected by this, as well as all the front-line responders as we work hard to ensure that as much normalcy as possible remains in these uncertain times. We thank you for your patience during this time and we are at your service to answer any additional questions you may have, 617-325-7300 or email at jrussofuneralhome@gmail.com
Thank You,
Joseph A. Russo
Funeral arrangements can be made at the funeral home, online, or over the phone.
www.Russofuneralhome.com | 617-325-7300
---
Click Below for Details